Every year, hundreds of leaders of international schools throughout India gather for professional development and share recent research in the field of international education. It is an impressive gathering of teachers, who have an opportunity to proudly represent their school and share their exciting developments with their international colleagues. They have many reasons to be proud, as thousands of children from these schools go on to pursue prestigious university degrees all over the world, while a large percentage, have their sights set on America.
"So many of our young bright Indian students are aspiring to attend American colleges and living the dream of a college experience in America" explained a Board Chairman of a leading international school in India. However, rather than continue with glowing accolades for these students, there seemed to an air of concern in his voice. As the conversation continued it became apparent that he wasn't concerned about the academic program but rather the location of the institutions. "What we really need here is American universities with satellite campuses in major Indian cities. We need our sons and daughters to stay here in India to study." Upon further inquiry into his concerns, he went on to explain: "We are worried that our children who go abroad, will lose our strong cultural traditions and responsibility of family. Who will care for the grandparents?"
This pure honest expression of concern over cultural differences expressed through this conversation was one of many concerns that are starting to be voiced. Families are expressing apprehension when their children are exposed to, and influenced by, different cultural ideas regarding relationships, religion, traditions, core values and more. What happens when the culture of your home country and the cultural experience of your international education differ or even clash?
Could this potential cultural clash already begin in your home country, before you embark on an education abroad?
One could argue that these cultural differences could start even before the student boards their flight to university. Perhaps it slowly begins the moment they enroll in an international school in their home country. The growth of international schools in India is accelerating at an exponential rate. Within the last five years, the number of international schools in India has grown by over 45%, while student enrollment has increased by over 70%. There are currently 469 international schools located throughout the country attended by 268,500 students aged between 3 and 18. (ISC Research)
There is a decline in enrollment at India's private schools as some students migrate to international schools, and several of India's schools are moving from state examination boards (such as the Indian Certificate of Secondary Education) to international boards (such as the IGCSE, the Cambridge International Examination, and the International Baccalaureate Diploma Program) to respond to the increasing demand for more globally-recognized education and qualifications. (ISC Research)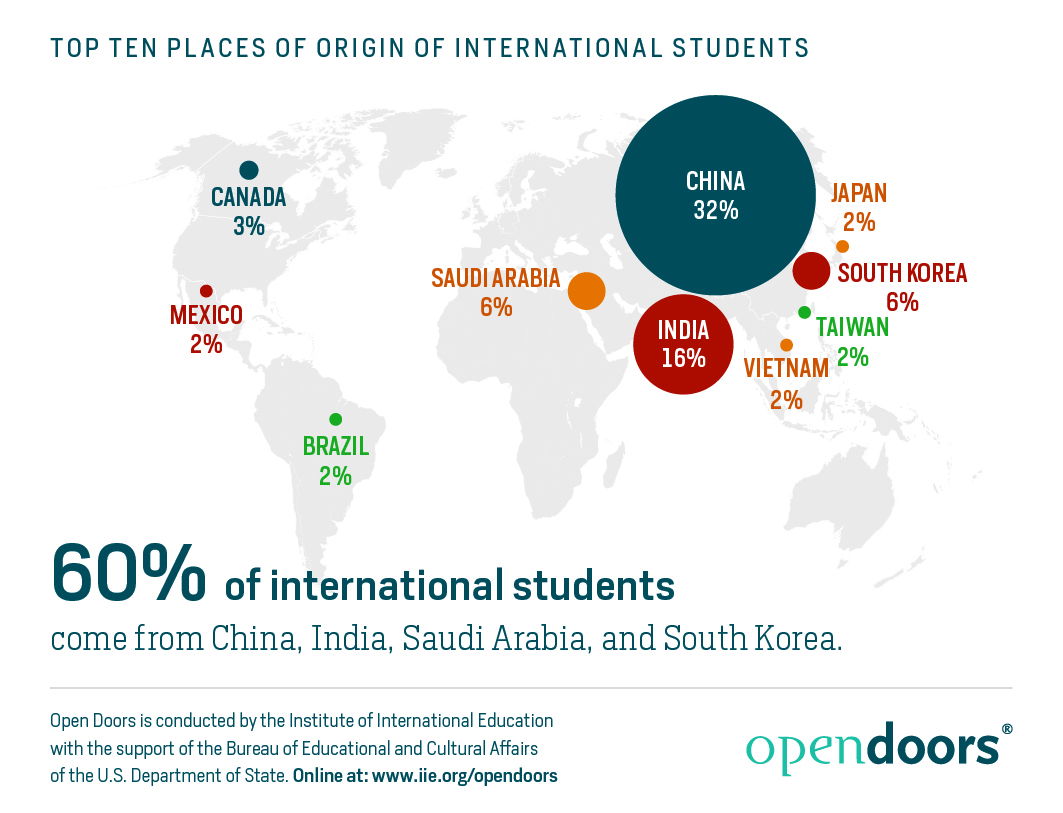 The local kids attending the international schools are crossing cultures on daily basis. Their home environment is likely culturally different from the school's, but it is also the dominant culture of that land. So, outside of school, the cultural values of home are being reinforced. The question we are starting to hear more and more is: "How are these children being shaped and changed by the international culture?"
In one of our presentations in an international school in India we were asked by one of the locally hired Indian teachers: "So how many of these kids still feel Indian? And how do they get along with their parents and their expectations?
Where can we look to, for help to better understand these potential cultural differences in international education? How can we try to start to understand the feelings, emotions, and cultural challenges of the students embarking on this education journey along with the parents and families of these individuals? We can start by looking at Ruth E. Van Reken and her descriptions of CCKs.
A Cross- Cultural kid (CCK) is a person who is living in-or meaningful interacting with two or more cultural environments for a significant period of time during developmental years.
Educational CCKs are: Children who attend a school with a different cultural base from the one they return to at home each night.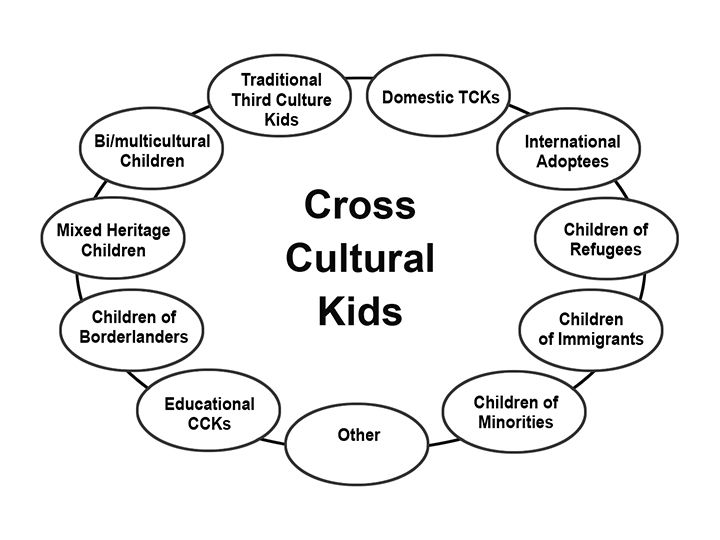 (Ruth E. Van Reken, co-author, Third Culture Kids:Growing Up Among Worlds, 3rd edition, 2017)
These kids usually grow to be capable in areas like:
Cross-cultural skills
Observational skills
Social skills
Linguistic skills
Adaptability
Expanded Worldview, thinking "outside of the box".
The potential of being less judgmental, less prejudice
All of these benefits will serve them in the future planned by the parents who enrolled them to this kind of international schools. But at the same time these kids also face some challenges that this lifestyle brings:
Might have complex identity or less strong typical feelings of national affiliation
Confused loyalties
Painful awareness of reality
Unsureness or ignorance of the home country culture,
Different sense of nationalism
Different integrated cultural identity
The potential to be rootless and restless
These challenges do not only impact the student themselves but their family around them. Parents, along with extended families in India can also experience challenges as their children exhibit culture norms very different from their own.
This generation, attending international schools in their home country, aiming for university in a different culture, and being technologically connected worldwide, are a "growing cultural complexity"; they are being shaped in ways previous generations never knew. But as long as they remain in India, the dominant culture likely keeps them more in tune with traditional values and a sense of identity so parents may not notice these early shifts.
When you made the decision of enrolling your children in an international education, you also make the decision that they will be influenced by other cultures; it is unavoidable. So how do parents build the base of values and all they want their kids to maintain anywhere?
Upon sharing our ideas with Ruth Van Reken, she expressed her enthusiasm for this area of CCK development, exclaiming, "You have just hit a brand new place in this whole discussion!"
In times of growth and change we should anticipate that this is only the beginning. There are dozens more questions that beg to be answered as hundreds of thousands of children and families in India and all over the world look towards international education and international universities as the way forward for their children and their future. The benefits of this road and journey are enormous. But, it is always better to embark on the journey with a clear idea of the obstacles and challenges that may arise.
International schools have the responsibility to be aware and educate their communities on the potential benefits along with the challenges. Parents of these children could benefit from being more aware of these challenges as their child's journey begins and be better equipped to help their child and themselves navigate these challenges.
So let the conversation begin. We at Global Nomad's World (GNW) will be happy to lead you through this exploration. We offer workshops for families and schools (including counselors and administrators) to help support this growing population that are dealing with this significant cross-cultural questions. The students and the families will benefit from being understood and we will offer tools to help them succeed on their journey.
How can your Cross-Cultural experiences be shared?
If you are a parent interested in these cross-cultural educational questions, please help us gather information by filling in this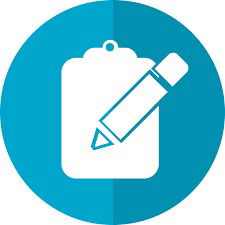 Lisa and Daniela are the co- founders of Global Nomads World (GNW)
Lisa Murawsky is an International Educator, teaching in India and at Endicott College in America.
Daniela Tomer is an Israeli licensed Clinical Psychologist. She is a Mediator, Coach and Trainer and serves as FIGT- Families in Global Transition Program Chair, leading their global annual conference