Challenging Sport Cultural Norms in India
The Nanhi Kali Boot Camp - Bridging competition and sport for life goals
P.T. Usha, a pioneer of women's athletics in India, participant in the 1980 Olympics at just 16 years old, once said:
"People were throwing stones at my home. They were just criticising and had forgotten everything that I did earlier."
She was referring to an injury that plagued her following her Olympic debut and kept her out of international competition for some time. Following her recovery, she went on to win an incredible 101 international medals for her country and was revered as a female star of athletics in India. But, her injury struggle and the interim reaction of her fellow patriots, helps to demonstrate the challenge of the sport culture in India that oftentimes places results above the learning.
Suheil Tandon, Founder-Director of Pro Sport Development (PSD) in Delhi, is currently working on some wonderful sport for development projects in India. I had the chance to ask him what one of the biggest challenges of his projects was. He explained:
"One of our biggest challenges is how sport is perceived in India. Oftentimes, people are so focused on the results, records, and golds of a few rather than on the multitude of benefits that sport can offer everyone, especially youth and women and girls."
The strive for results, oftentimes, lends to early sport specialization and the sense that if you are not very talented, then sports is not for you. This mindset is not exclusive to India, but can dominate the sport culture in many nations.
The good news is that the drive for results and the desire to improve sport for all are not exclusive; rather the two can work together to benefit hundreds of thousands of girls in India.
The Nanhi Kali Sports Project is working to do just that; developing talent and educating on sport for life. We are looking to identify and grow female talent to be the next Olympians of tomorrow but at the same time we are challenging cultural norms and empowering girls to incorporate physical activity and health in their lives.
The Nanhi Kali Boot Camp
The Nanhi Kali Project is currently organisation Sports Boot Camps for over 600 girls aged 11-15 throughout 10 different locations in India. The goal of the camp is to identify talent and empower the girls to begin to build a sport for life program. This process is a lengthy one, but it is beginning.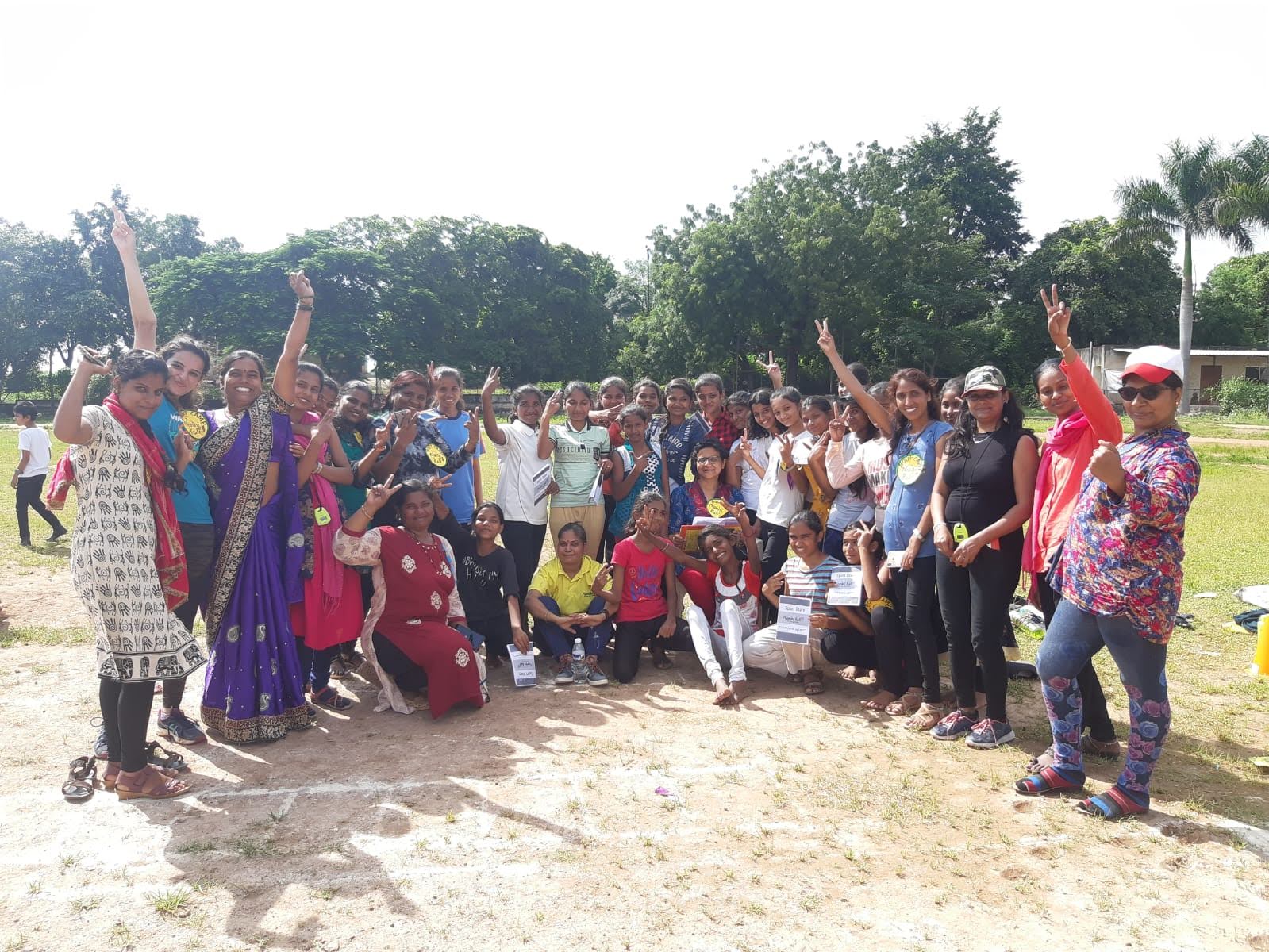 Chakan Boot Camp
Multi-Sport Exposure
The four day camp theme centres around the physical development of speed, strength, agility and endurance, all important elements of a balanced sports life. The camp will explore these themes both through multi-sport activities and in class sessions. We took this opportunity to give the girls a taste of a multitude of sporting activities including football, frisbee, jump rope, and invasion games. Also to start educating them on the proper way to warm up and warm down when participating in physical activity.
Fitness and Nutrition
The camp goes on to explore elements of fitness, physical development and nutrition. Encouraging the girls to get more familiar with their physical body and understand how different sports and exercises will help develop different elements whether it be muscle strength or endurance, and looking at cardiovascular and body composition. In addition, the camp also introduces elements of nutrition to the girls and looks at what are the different nutritional elements needed for an athlete participating in sporting activities.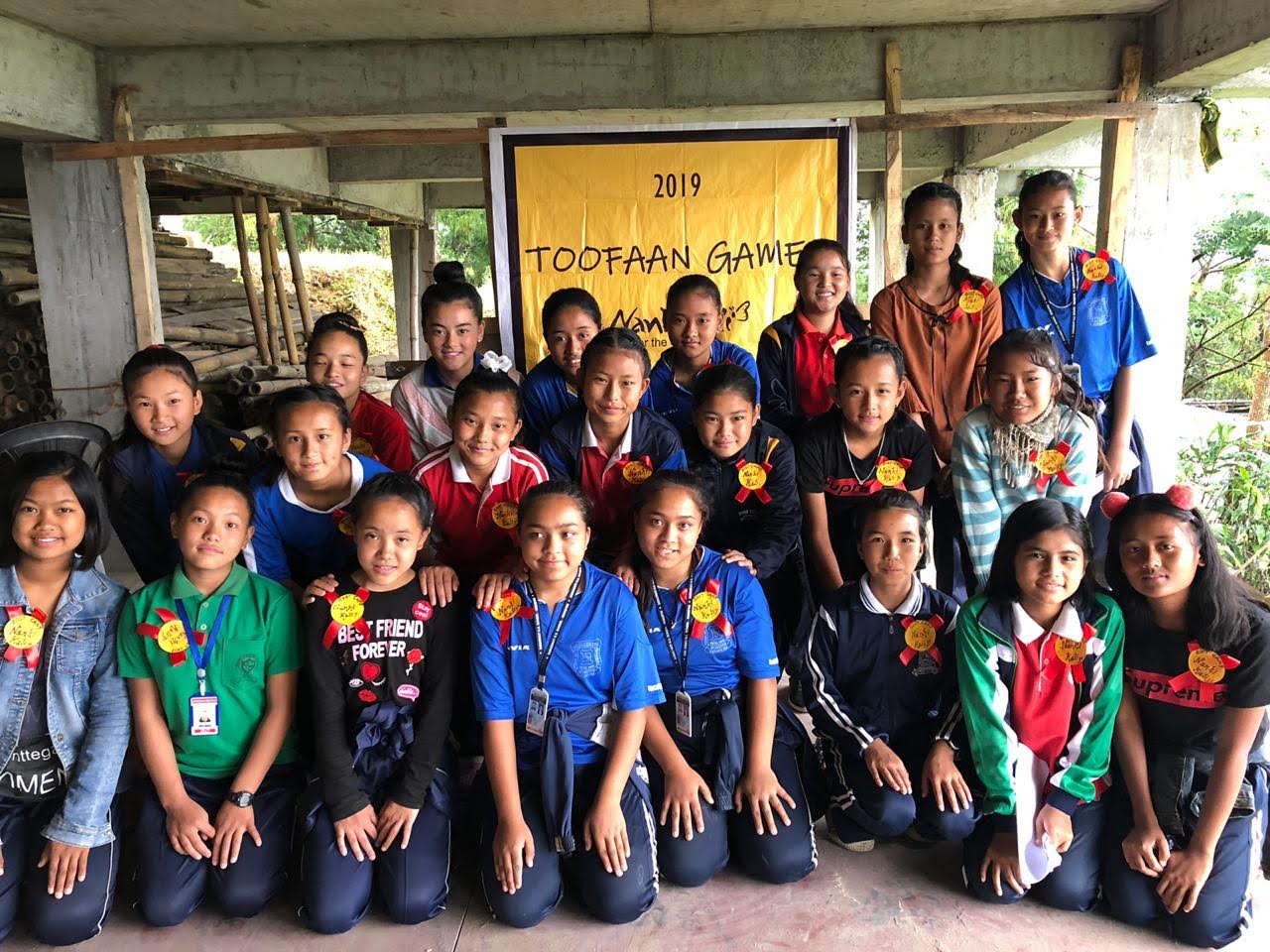 Darjeeling Boot Camp
Sport Diaries
One of the main goals of the camp is to afford the girls knowledge and encourage them to lead their own learning in sport; to afford them the ability to keep practising far beyond the Boot Camp. With this in mind, each girl was given a sport diary and time to record their baseline results, various exercises, along with the nutrition and fitness information.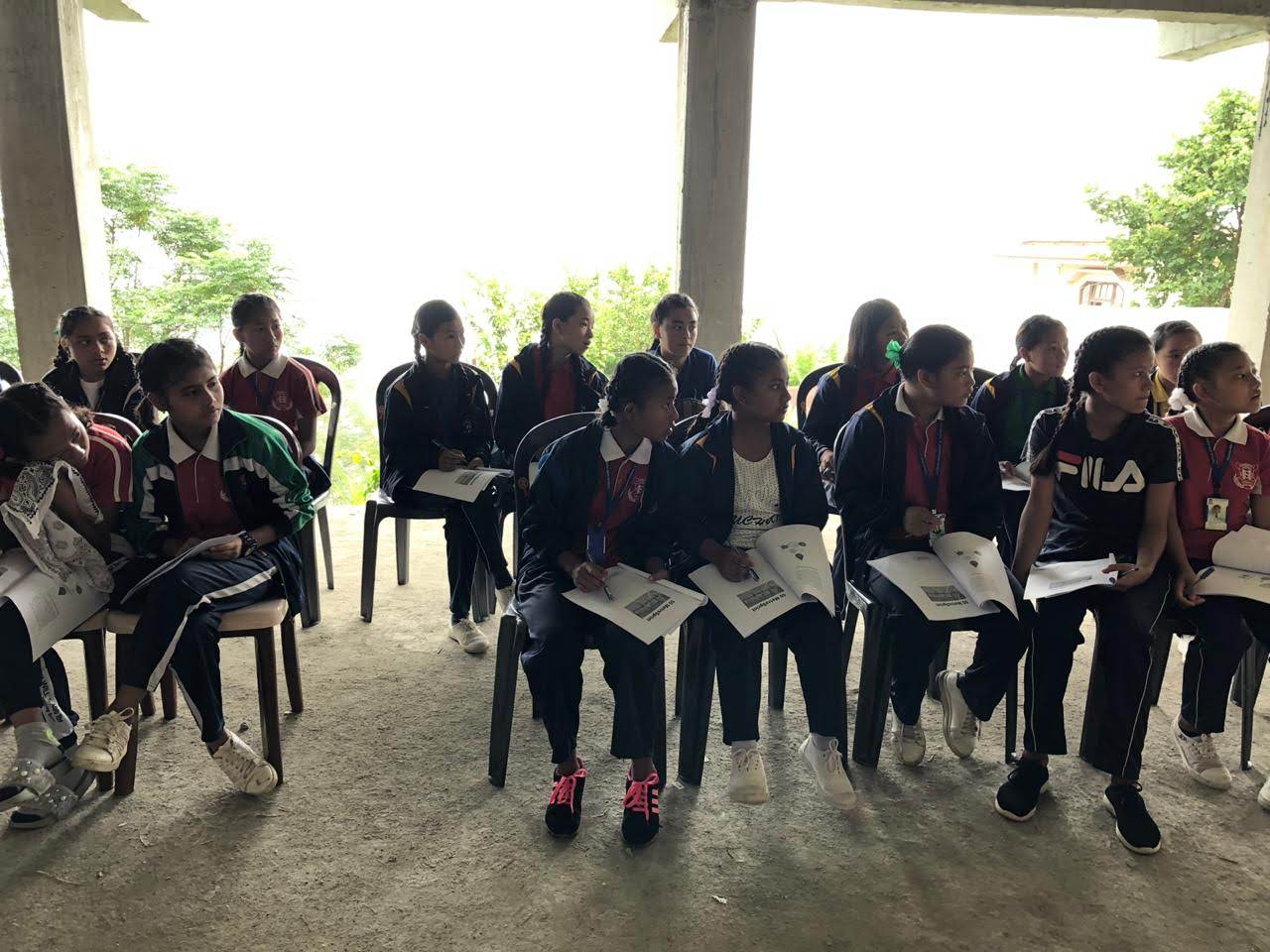 Sport Diaries In conclusion, the strive to win gold is a formidable objective, but we must not leave millions of other girls behind. All girls in India have the right to play sports and it is critical they learn the skills needed to embark on a "Sport for Life" journey. As one of the female community educators involved in the Boot Camp exclaimed:
"Girls now have a glimpse of what they can be...They want to participate…."
If you would like to hear more about the Nanhi Kali Sports project or would like to share your experience of challenging sport culture norms, we would like to hear from you. (lisa@globalnomadsworld.com) #GNW